Paladin Sports Outreach 2nd Annual Golf Classic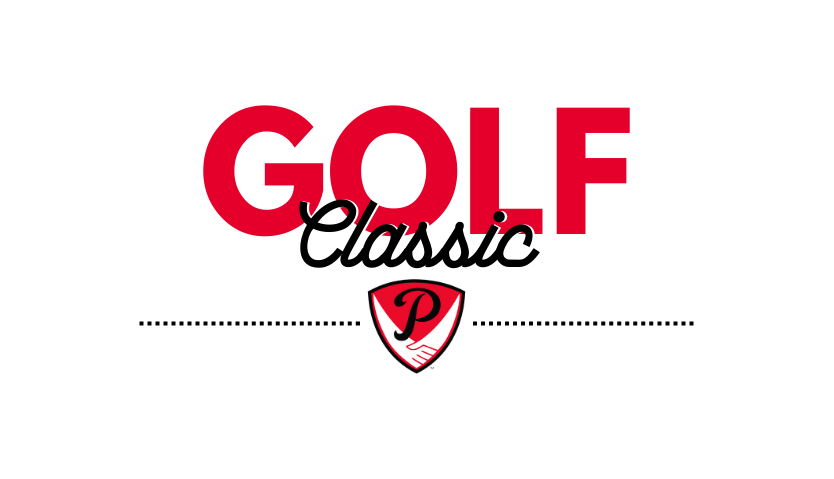 What an incredible day on the greens! Our 2nd Annual Golf Classic was a resounding success, and we couldn't be more thrilled with the outcome. The support from our amazing golfers, generous sponsors, and the entire community made this event truly memorable. Here's a recap of the fantastic day we had!
First and foremost, we want to express our heartfelt gratitude to all the golfers who participated in the Paladin Golf Classic 2023. Your enthusiasm, skill, and sportsmanship added an extra dose of excitement to the tournament. Thank you for joining us and being part of this wonderful event!
We extend a special thank you to our incredible sponsors, Custom Golf Cars Mesa. Your unwavering support and commitment made the event possible.
A big shoutout goes to The Fix Coffee for keeping our golfers energized throughout the day. Your delicious coffee was the perfect fuel for our participants. Your commitment to quality and customer satisfaction is commendable, and we are grateful to have had you as part of our event.
We would also like to express our sincere gratitude to Lone Tree Golf Club for graciously hosting the Paladin Golf Classic. Your stunning course provided the perfect backdrop for an unforgettable day of golf. Thank you for your support and hospitality!
With the success of this year's Paladin Golf Classic, we are already buzzing with anticipation for next year's edition! So be ready next year golfers, because we want YOU to join us again. Together, we'll create another unforgettable day filled with friendly competition, camaraderie, and the joy of the game.
Once again, a huge thank you to all the golfers & sponsors for making this year's Paladin Golf Classic an enormous triumph! We couldn't have done it without each and every one of you.  Stay tuned for more updates and get ready to tee off with us next year!
$1,500
Website and event recognition of your business. Silver Sponsor includes a twosome.
$500
Business recognition at one of the competition holes (longest drive, closest to the pin, longest putt).
$400
Business signage on beverage cart throughout the event and in-event recognition.
$400
Business signage at putting contest and in-event recognition of your business.
$250
Your business logo and information will be displayed at one of the 18 holes.