Who is Paladin Sports Outreach?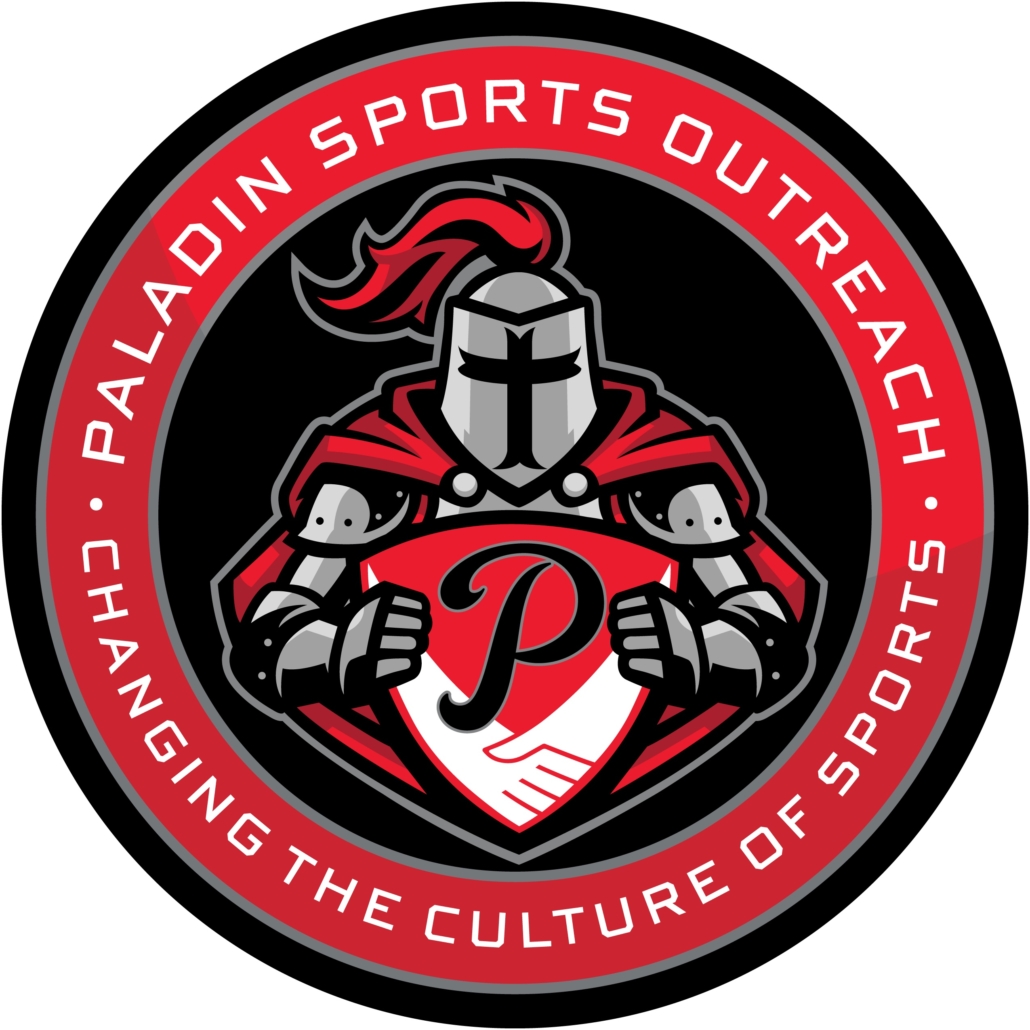 Paladin Sports Outreach is a 501(c)3, Arizona nonprofit corporation, established in 2008 to bring sports and recreation services to communities everywhere. We believe that sports are an incredible vehicle for bringing families together and for teaching youth important life lessons that will impact forever!
Organizational Verse
My shield is God Most High, who saves the upright in heart. Psalm 7:10
Primary Purpose and Mission
To be the influence of the local sports community by reaching and connecting youth and their families to Jesus Christ and the local church.
Vision
To change the culture of sports.
Paladin Sports Outreach is not a sports league. We are a non-denominational, Christian-based nonprofit organization serving small children, youth and adults through sport and recreation outreach. We go to where the families are, where the kids are, and where the need for positive role models and quality sports and recreational programs is greatest.
We are about positively impacting lives in a way in which kids and their parents can relate; sport. We are about bringing needed equipment (physical and financial) to kids who are interested in sport, but couldn't otherwise afford targeted sports clinics or leagues. We are about bringing parents and communities together in support of their most valued assets, their young children.
We are Paladin Sports Outreach, and we'd love to talk to you about this incredible adventure that we are on.
Simply put, a Paladin is a noble defender of a worth cause.
We also think the Urban Dictionary has a pretty cool definition of a Paladin:
The Paladin is a class of Warrior that is fully devoted to kindness and ridding the Universe of Evil. They are very religious, and have an extremely strict honor code, as well as a soft spot for children and animals. In combat, a Paladin with a cause is almost impossible to defeat.